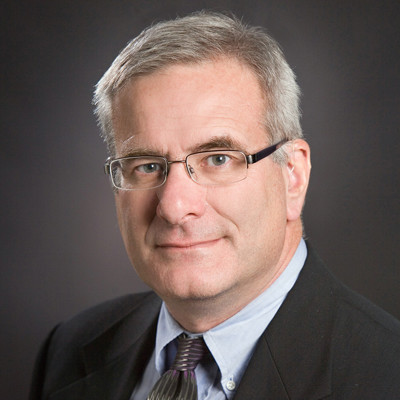 Donald Grimes
Research Area Specialist Sr.
CLMR
Donald R. Grimes received his master's degree in economics from the University of Michigan. He is a senior research area specialist at the university's Economic Growth Institute where he is assistant director of the Center for Labor Market Research. His primary research interests are in labor economics and economic forecasting.
For more than 30 years, he has been engaged in economic forecasting for state and local governments and is frequently called upon for policy advice. He has worked for many years with the Michigan departments of Transportation and Treasury and the Michigan Economic Development Corporation on policy analysis and evaluating economic strategies. He is co-director of a project to generate long-term economic and demographic projections for all of the counties of Michigan. His past research includes a study looking at Michigan's industrial structure with a view to identifying sectors that will promote economic growth in the future.
He has been involved in research projects sponsored by the U.S. Department of Commerce, the U.S. Department of Labor, the Federal Reserve Bank of Chicago, and the Robert Wood Johnson Foundation. He co-authored a paper, "Change in the Concentration of Employment in Computer Services: Spatial Estimation at the U.S. Metro County Level" (Growth and Change, March 2007). He also co-authored a paper, "Exploring Wage Determination by Education Level: A U.S. Metropolitan Statistical Area Analysis From 2005 to 2012" (Economic Development Quarterly, August 2016).