Fostering Innovation to Create Economic Growth for Companies and Communities EGI Executive Director Steven Wilson talked with the Michigan Minds podcast about how EGI partners with Michigan businesses. He discusses how EGI helps them navigate various

Women are constantly making decisions and are involved in decision making processes within their careers, their extra curricular activities and their personal lives. As a woman, do you ever feel like your voice is

EGI staff members have been busy this past year working with small companies across the region as they reestablish business momentum. The pandemic showed us the importance of our local manufacturers and innovators. The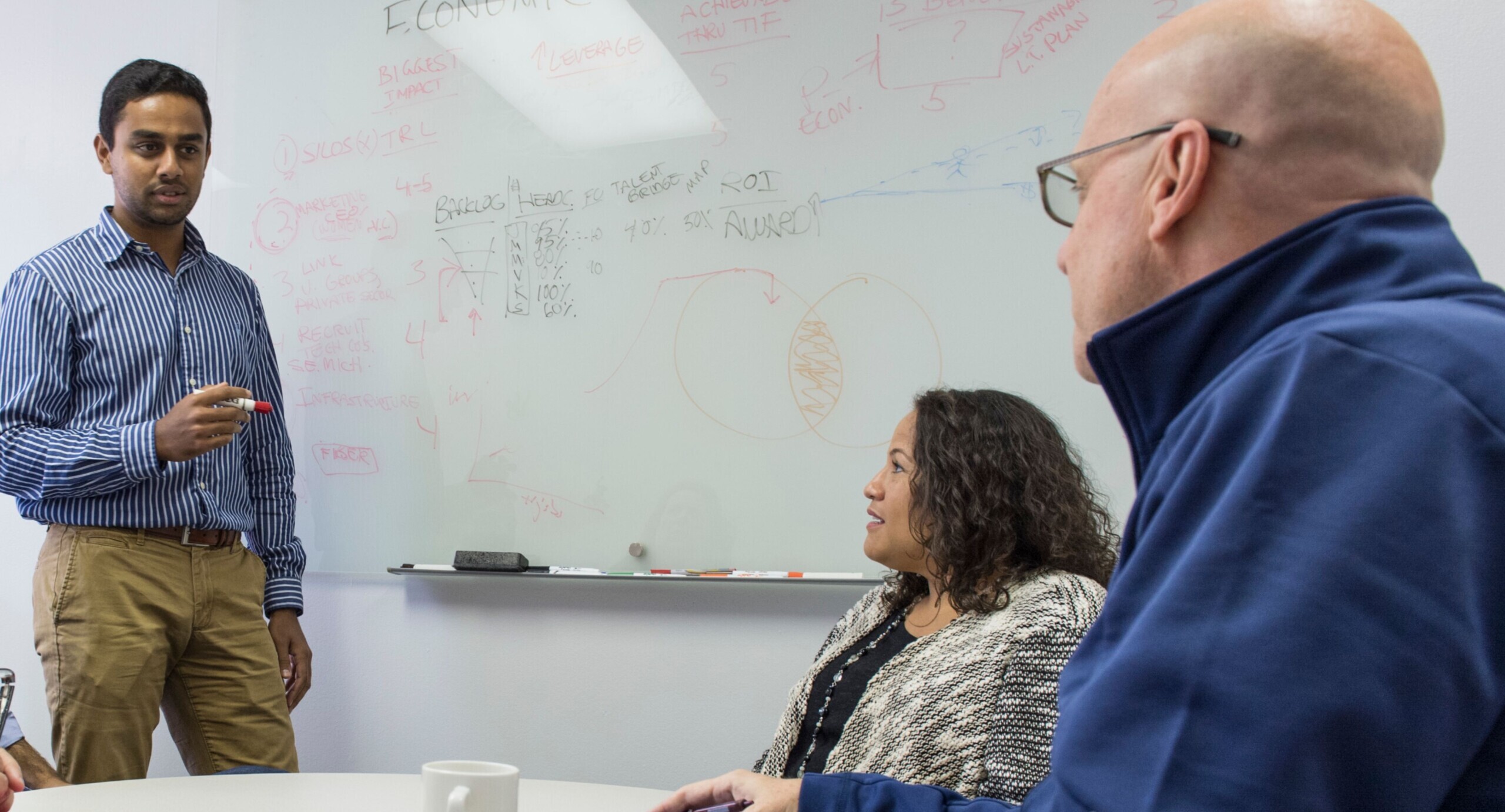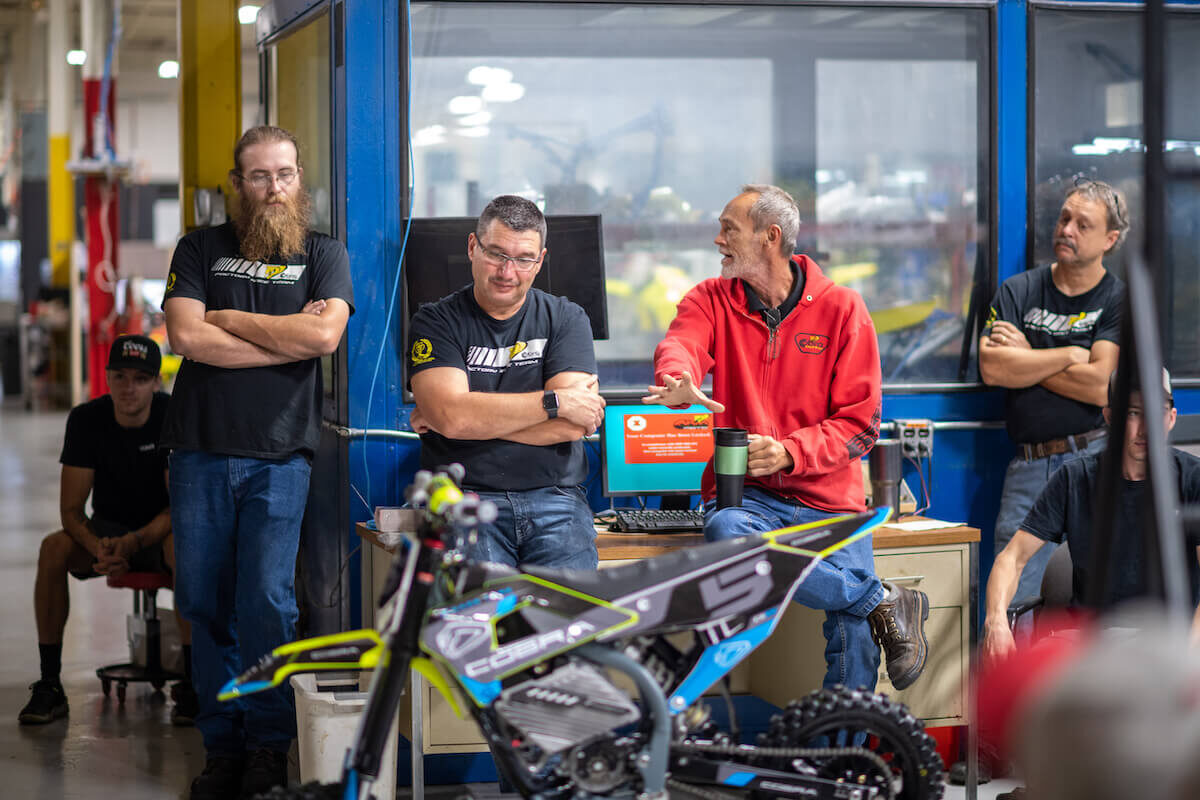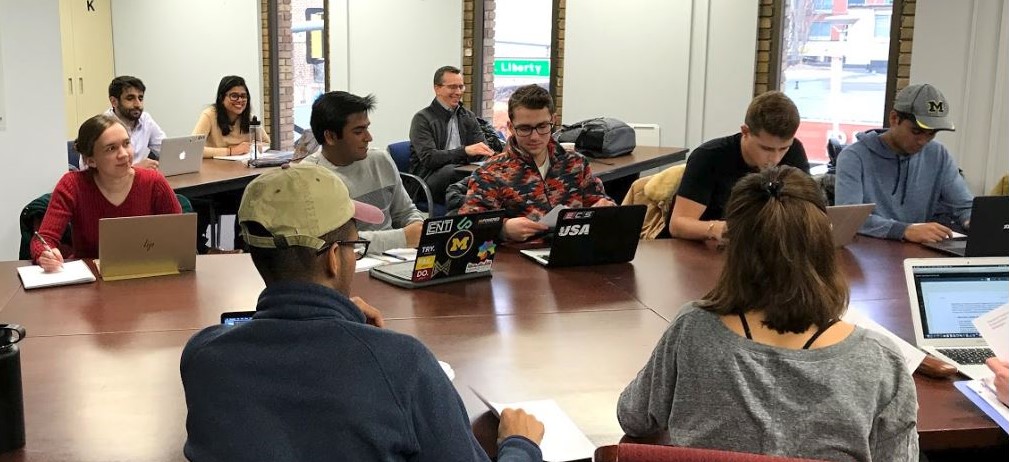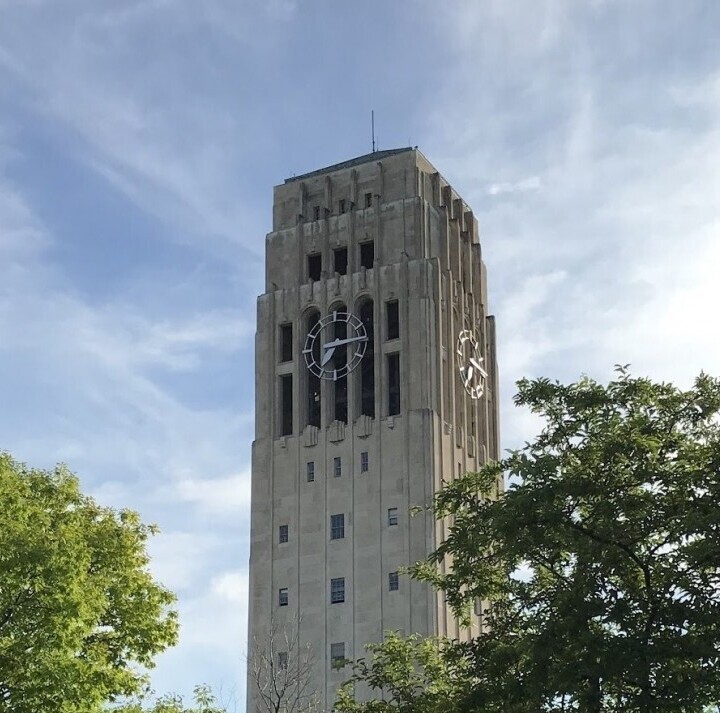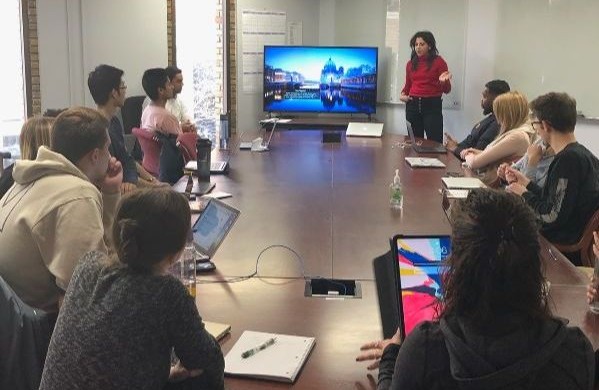 Students who work at the institute become part of a network of business leaders, public sector leaders, consultants, and researchers. Graduating students feel prepared after working at the institute for roles in the public and private sector, at startups, consulting firms, government agencies, and Fortune 500 companies.