The Great Lakes Trade Adjustment Assistance Center (GLTAAC) assists small manufacturers that have been directly hurt by imports improve their global competitiveness and long-term viability.
GLTAAC brings the Trade Adjustment Assistance for Firms (TAAF) program to firms in Michigan, Ohio, and Indiana. Through the program, we provide eligible companies up to $75,000 in matching funds, together with our proven planning and implementation process, to complete crucial business improvement projects.
Are your sales down by 5%?

Is your employment down by 5%?

Are you directly impacted by import competition?
Don't miss this opportunity to access $75,000 in federal matching funds so you can retake control of your company's future.
TAAF is the only federal program specifically designed to help small manufacturers that have been hurt by imports.
* These fields are required.
What our clients are saying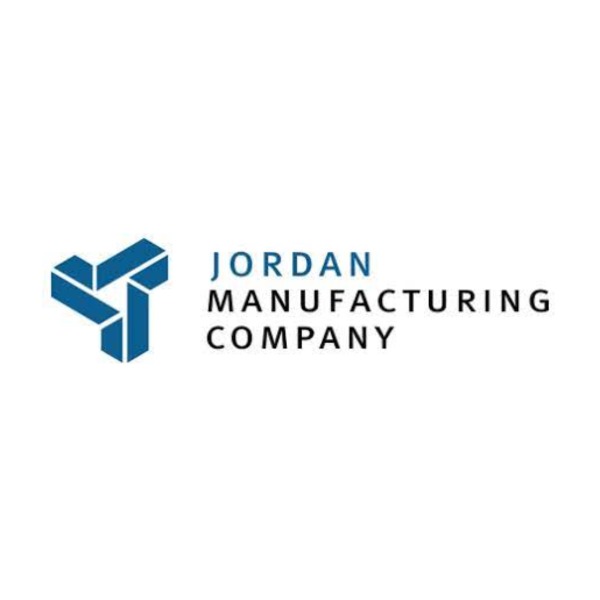 "GLTAAC was instrumental in helping us create a new future for our company. Providing financial support to implement projects was half of the story.  Equally important was their strategic and consulting assistance. We have emerged from the last 24 months in the strongest position of our 75 year history."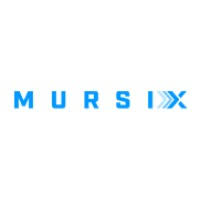 "Mursix executives want others to know about and perhaps benefit from what they learned: Help is available through the Trade Adjustment Assistance for Firms (TAAF) program. Manufacturers must be engaged and in tune with universities and government agencies to be aware of programs such as GLTAAC."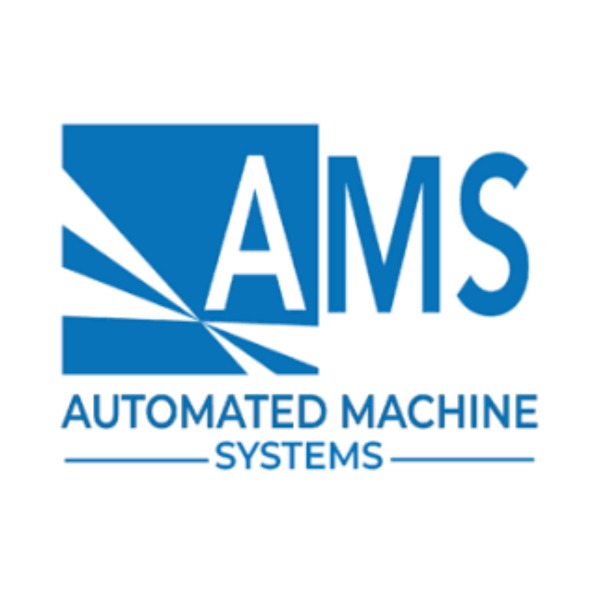 "TAAF assistance helped us to work with outside expertise to sharpen our message about the value we provide for our customers. This set of projects let us show that AMS is dedicated to being our customers' partner in resolving tough automation challenges." 
Sales growth by clients last year
5-year client survival rate
Although they'd received great feedback from 'early adopters,' this Ohio aftermarket parts supplier needed help to spread the word about a new consumer product. [read more]

In 2021, GLTAAC client, Jordan Manufacturing (Belding, MI), experienced a surge in orders – accompanied by an increase in late deliveries. Learn more about [read more]

This Michigan machining firm wanted to make their inspection process more efficient. A major issue was the amount of time required to create balloon [read more]