Innovation Services
The Innovation Services at the Economic Growth Institute assists early state tech companies by conducting market analysis and refining business models. EGI's team has worked with over 150 companies and guided specific activities to help companies go beyond their first customers, validate business models and make them VC ready.
EGI has also helped small companies across Michigan connect to university researchers at Michigan's 15 public universities.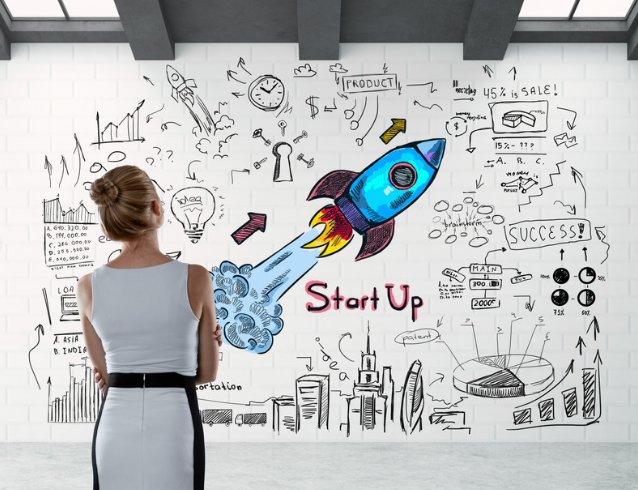 Eligibility Criteria
Early stage technology companies looking to grow or raise capital.
Start preparing your company today through:
Market Validation: Validated through market research that your solution solves the problem better than others in the market.

Business Model Validation: Demonstrate with strong evidence that you can make a significant profit by solving the problem
What Our Clients Are Saying
"FCP* helped us tremendously with market feedback, development of digital marketing and sales collateral, and execution on marketing and sales. At first, SISU was the main Akervall product and SOVA the black sheep product. With FCP's* help, our sales of SOVA went up and those sales helped Akervall stay float during Q1 2016. We are now expanding international and domestic partnerships. We could not have anticipated the demand created by the release of the new SOVA product and how it would strengthen our reputation for innovation and good quality products. We have since received the Dental Advisors Category Medal and thank the FCP* team!"

*FCP was rebranded into the Innovation Services Program at EGI.